Our People
With decades of industry experience, you are in good investment hands with Hyperion Asset Management.
Investment Team
At Hyperion, the collaborative, rigorous approach of our investment team focuses on building sustainable long term returns for our clients. We value expertise over hierarchy and each member of our investment team takes personal ownership of our investment process, which increases their commitment to results.
A deep understanding of each company ensures that we place more weight on our independent research than on management's point of view. To promote our client-centric model, each member of our investment team has substantial capital invested in Hyperion's products. In fact, staff are not permitted to invest in products outside of Hyperion so our clients can be confident that the investment team's goals are aligned with their interests.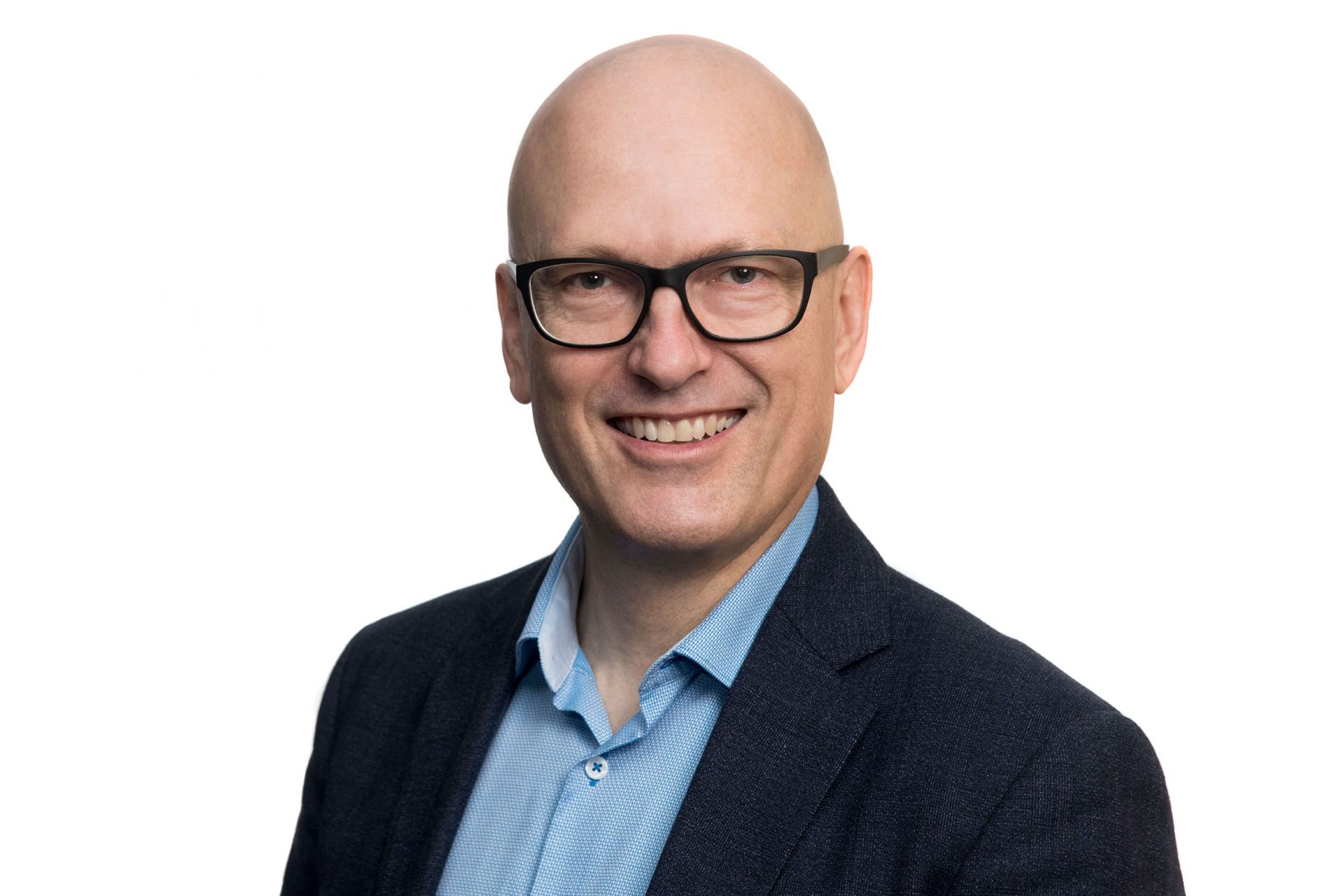 Mark Arnold
Lead Portfolio Manager, CIO & Managing Director
"I love generating attractive returns for clients. Hyperion's philosophy of investing in high quality growth businesses over the long term is perfectly aligned with how I view investment."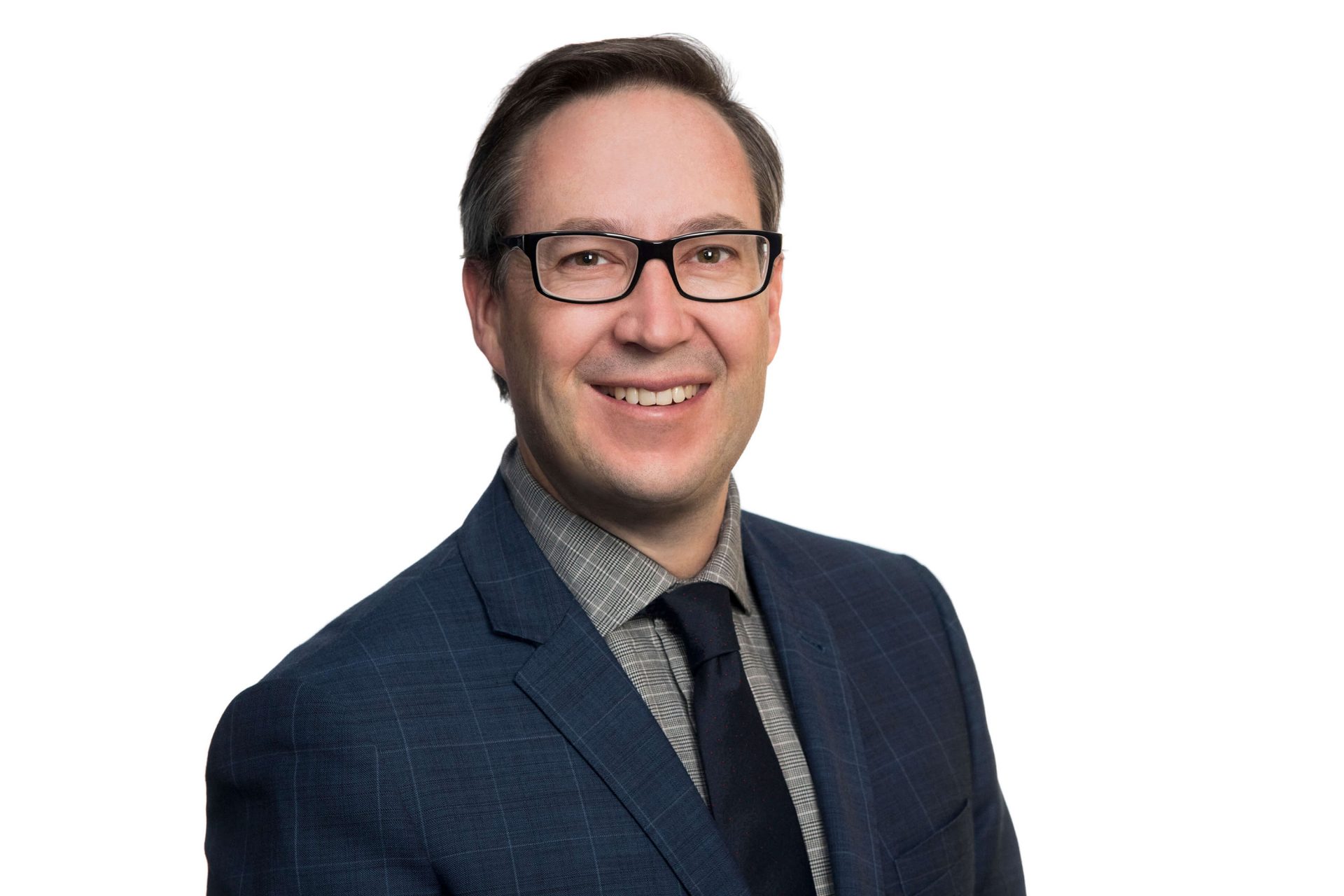 Jason Orthman
Lead Portfolio Manager, Deputy CIO & Executive Director
"Investing is an intellectual challenge that includes unpacking different companies, business models and trends. It's a thrill to find new opportunities that create value over time."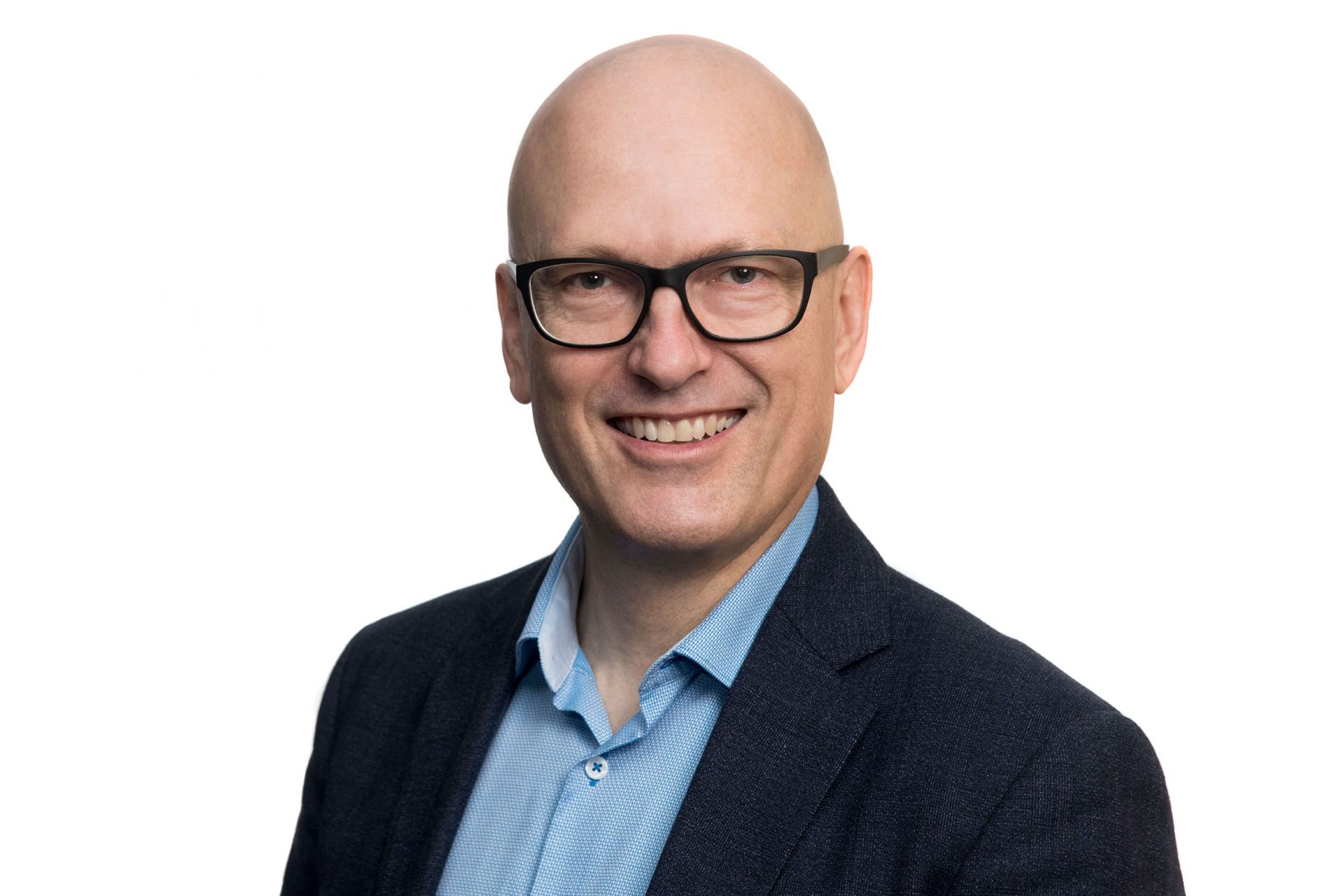 Mark Arnold
Lead Portfolio Manager, CIO & Managing Director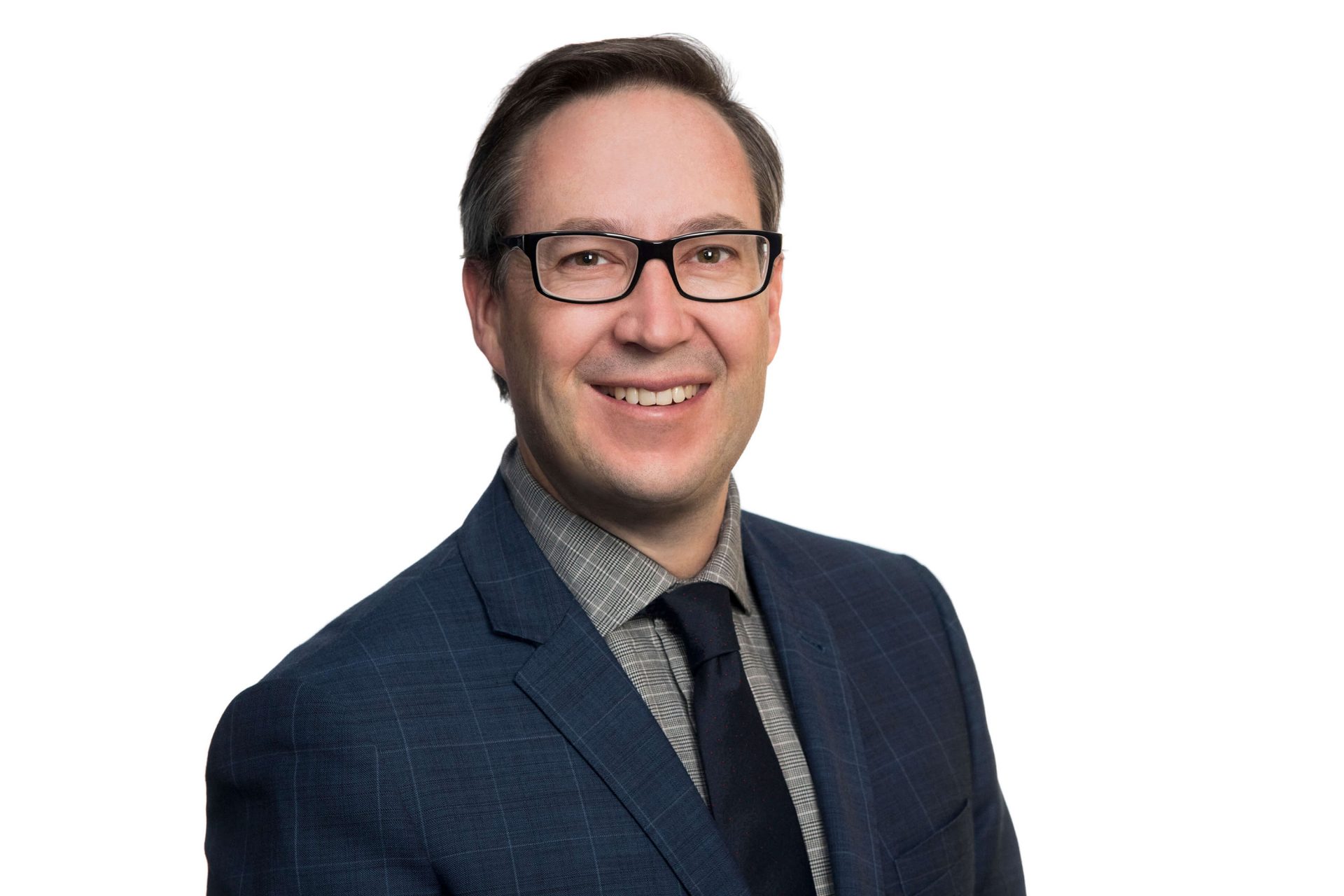 Jason Orthman
Lead Portfolio Manager, Deputy CIO & Executive Director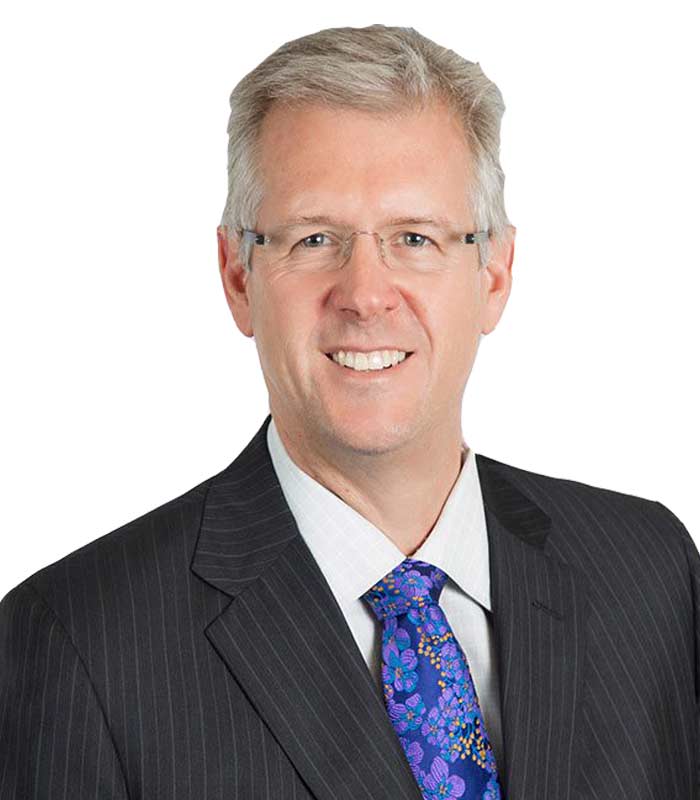 Tim Samway
Chair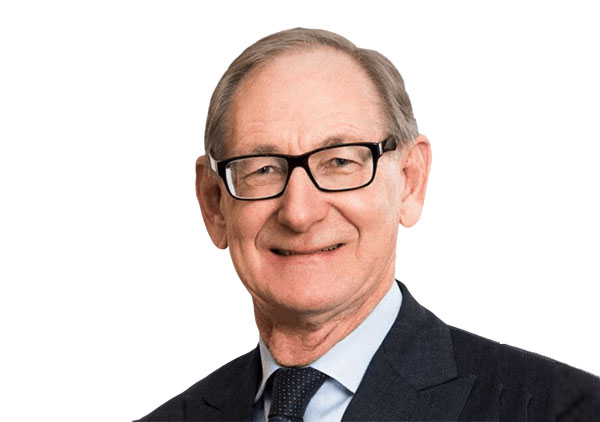 Ian Macoun
Director
Read more of our investment insights