Adviser webinar: Disruption, growth and value in the new economic framework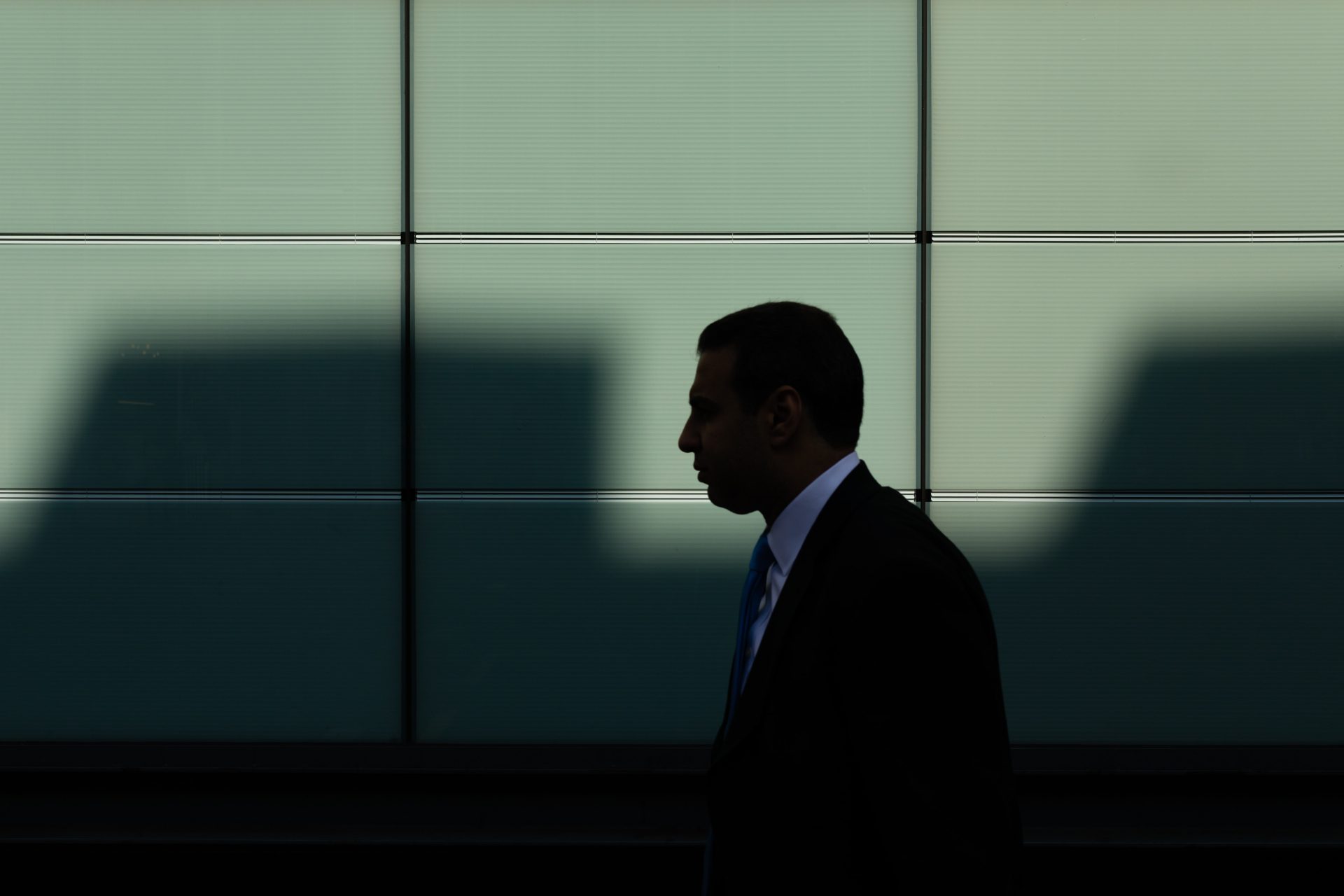 Hyperion Asset Management's MD and CIO, Mark Arnold, and Deputy CIO, Jason Orthman, addressed advisers in a webinar today. You can access the recording below.
The accompanying slides can be found here and transcript here.  
This webinar covers:
What does the new economic framework look like going forward?
What investment styles are going to work when many will fail?
Who are the disruptive growth companies of the future?
What does the market misunderstand in assessing valuations for structural growth businesses?
Which sectors can drive EPS growth irrespective of GDP growth?
Hyperion Portfolio and market update
Live Q&A with Hyperion CIOs
You can download the accompanying slides here and transcript here.  
The information in this document was prepared by Hyperion Asset Management Limited "Hyperion", (ABN 80 080 135 897 AFSL 238380) of Pinnacle Investment Management Limited AFSL 322140 for the specific wholesale investor it is addressed to. The information is not intended as a securities recommendation or statement of opinion intended to influence a person or persons in making a decision in relation to investment. Hyperion believes the information contained in this communication is reliable, however, no warranty is given as to its accuracy and persons relying on this information do so at their own risk. Past performance is not an indicator or guarantee of future performance. This document is provided to the recipient only and must not be copied or passed on to any other person without the consent of Hyperion.