Australia's top-performing fund managers have revealed the key they believe can help mum and dad investors succeed as a huge structural shift hits global share markets.
The brains behind Hyperion Asset Management — which for over 20 years has delivered the best returns among more than 500 large funds — say stock buyers must identify companies that can snare market share from their competition because the economic pie is not going to keep on getting bigger the way it has.
Hyperion's chief investment officer Mark Arnold told The Daily Telegraph that for a long time, global growth had been propelled by a robust and expanding growing middle class, widespread stability of business models, lower levels of debt and the opportunity to use natural resources without constraint.
"But we think those tailwinds have turned into headwinds," Mr Arnold said.
He said the middles classes of many nations were no longer growing "and in some cases are being hollowed out", responses to climate change had put restrictions on the use of natural resources, business models in an array of industries are being disrupted and debt levels are soaring.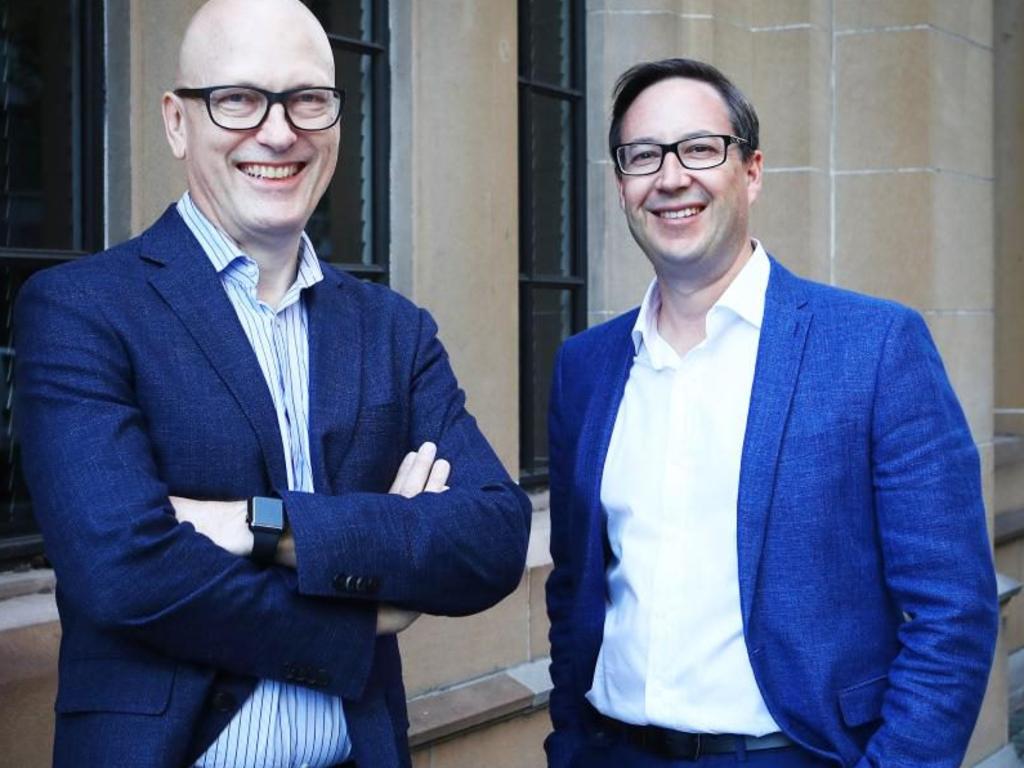 Hyperion Asset Management chief investment officer Mark Arnold (left) and deputy Jason Orthman.
"It's unlikely we'll go back to a high growth world; we think that we'll be stuck in a low-growth world," Mr Arnold said.
"So we want to invest in businesses that can take market share.
"If the overall pie is not growing, how does a business grow their revenue? Well the only way to grow in a low or no-growth environment is to take market share.
"That will allow them to grow their revenues and profits."
Hyperion believes there will be a "cyclical recovery" over the next year to 18 months, during which time average businesses will find it easier to keep up with elite operators.
That trend won't last.
Which is way Hyperion has used the pandemic to buy what it considers to be the elite operators — at bargain prices.
Investing in share markets can be daunting, but rewarding if approached in the right manner
"We've set our portfolio for the next five to 10 years," Hyperion's deputy chief investment officer Jason Orthman said.
That's seen the company increase its holdings in stocks such as Afterpay, Zero and WiseTech Global.
But it also bought into building products maker James Hardie for the first time after monitoring the company for a decade.
"We were able to purchase that stock really aggressively and opportunistically," Mr Othman said.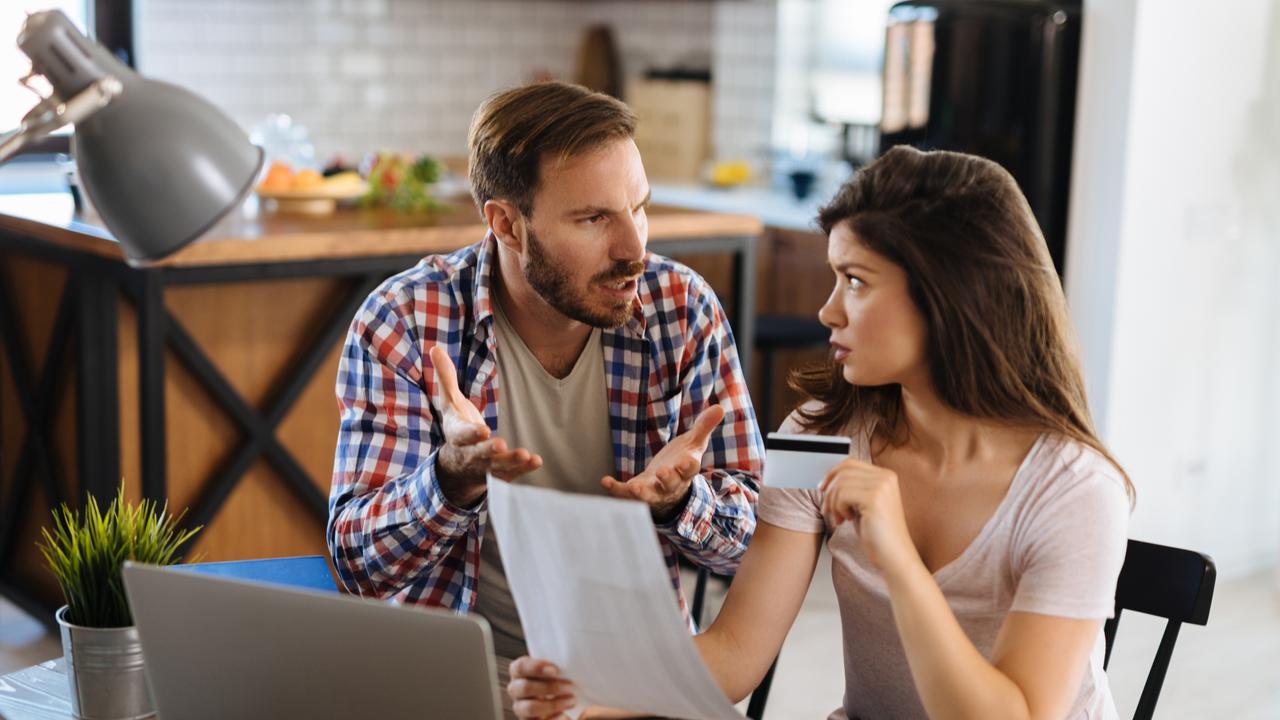 Mum and dad investors are being warned that they must identify companies that can snare market share from their competition.
Hyperion bought in at $16. On Monday, the stock was trading above $38.
Mr Arnold said Hardies had a better product than its competitors and a big "addressable market" in the US.
"A lot of the housing in the US is fairly low quality. Hardies has a modern product that can be used to really improve the quality and the look of a lot of houses in the US," he said.
Mr Arnold had simple advice for what he called "mum and dad investors".
"Only invest in those businesses that have strong competitive advantages and large addressable market through which they can sustain their growth over a long period of time," Mr Arnold said.
The stock market can be quite unpredictable and confusing. Trading shares on the market can feel like a roller coaster with all its ups and downs. We explain the fundamentals so that you can have a better ride.
"If you invest in those successful businesses that compound over time, mum and dad investors will get really good results … if they buy and hold and not panic when there is some sort of sell off in the future."
In that vein, Mr Othman was positive on local companies including Cochlear, CSL, Fisher & Paykel and Nanosonics.
Hyperion's global fund was the best performer fund out of 70 in Morningstar's "world large growth" category over the five years to June 30 last year.
Its Australian growth companies fund delivered a return of 33.7 per cent in 2020, making it the second-ranked of all funds last year.
This article was originally published in The Daily Telegraph.