Why most active strategies fail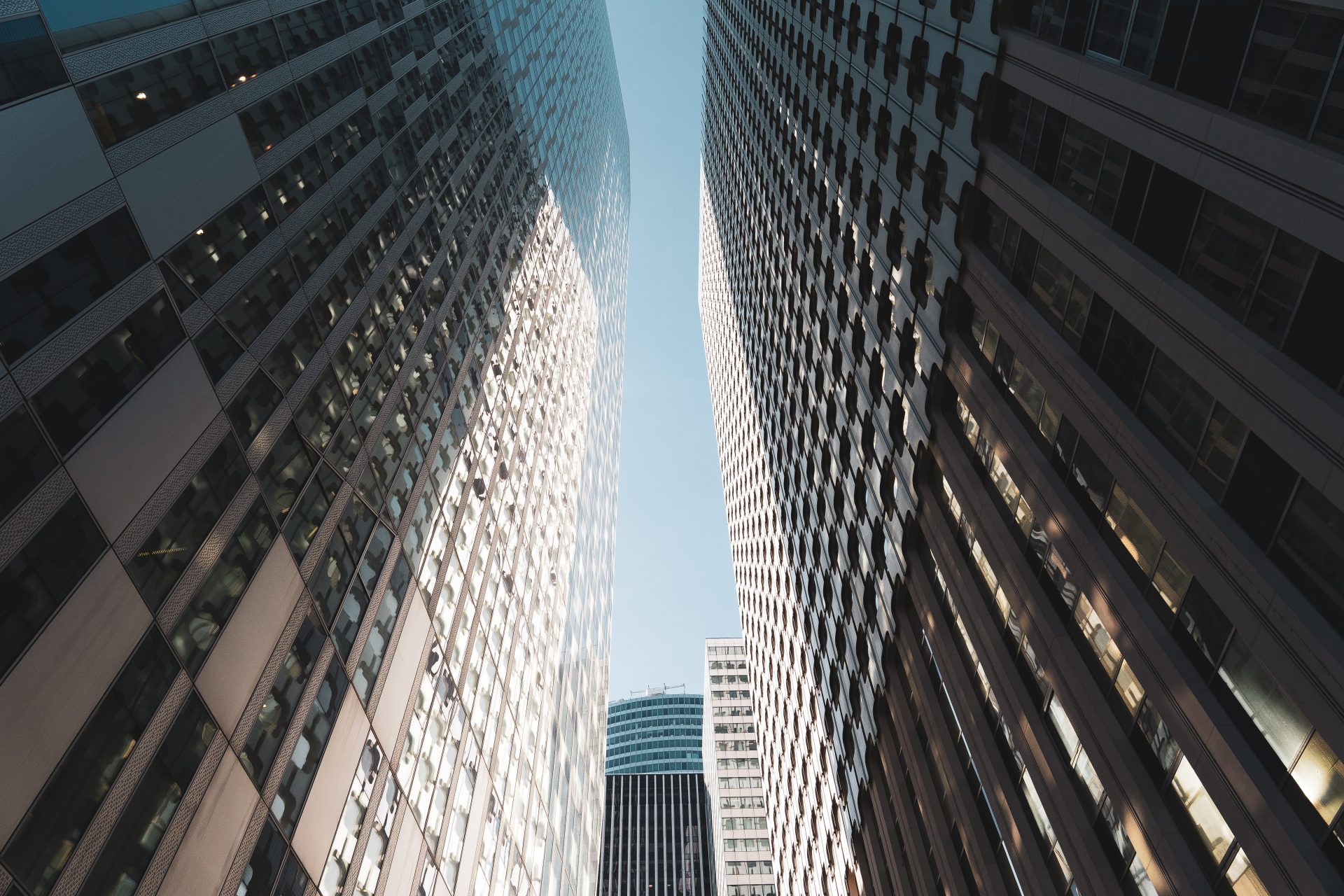 Most active fund managers succumb to recency bias which is one of the reasons why nine-in-10 equity managers have failed to outperform the index over the last 15 years, according to Hyperion.
Speaking at a webinar, Jason Orthman, deputy chief investment officer at Hyperion Asset Management, said his fund was able to beat the index because it avoided the trappings of most fund managers.
"That includes recency bias, and that's a large aspect that drives markets which is effectively overweighting recent news flow or extrapolating current data points into perpetuity," Orthman said.
"But life, business and investing does not work like that."
Orthman said most fund managers were failing to adapt to a more competitive and digitised world of business and that the Global Financial Crisis showed investors that fund managers were struggling to adjust.
"If you think about it, a lot of the lead portfolio managers grew up as analysts in in the late 90s or early 2000s and it was a really different economic environment," he said.
"You really had a growth bubble there, average companies did well, you had that tailwind of growth and the world wasn't digitised."
Orthman said Hyperion was able to accrue alpha because its companies grew earnings at higher rates despite the tougher environment.
"As we rolled through the GFC [Global Financial Crisis] our alpha accruals increased  because if you have these market leading companies that can take market share and have strong organic growth – that's really valuable and scarce in a world that's not growing," Orthman said.
Mark Arnold, Hyperion chief investment officer, said value and passive investing would not produce the same returns in a structurally changed world of lower economic growth, higher technological disruption and rising interest rates.
"In these circumstances we think passive investing and benchmark hugging, which a lot of our competitors employ as part of their investment process, only really work well when economic growth rates are high and disruption levels are low," Arnold said.
Disclaimer – Hyperion Asset Management Limited ('Hyperion') ABN 80 080 135 897, AFSL 238 380 is the investment manager of the Funds. Please read the Product Disclosure Statement ('PDS') in its entirety before making an investment decision in the Funds. You can obtain a copy of the latest PDS of the Funds by contacting Hyperion at 1300 497 374 or via email to investorservices@hyperion.com.au.
Past performance is not a reliable indicator of future performance
The fund changed its name from Hyperion Global Growth Companies Fund – Class B to Hyperion Global Growth Companies Fund (Managed Fund) on 5 February 2021 in order to facilitate quotation of the fund on the ASX.
Hyperion and Pinnacle Fund Services Limited believes the information contained in this communication is reliable, however no warranty is given as to its accuracy and persons relying on this information do so at their own risk. Any opinions or forecasts reflect the judgment and assumptions of Hyperion and its representatives on the basis of information at the date of publication and may later change without notice. The information is not intended as a securities recommendation or statement of opinion intended to influence a person or persons in making a decision in relation to investment. This communication is for general information only. It has been prepared without taking account of any person's objectives, financial situation or needs. Any person relying on this information should obtain professional advice before doing so. To the extent permitted by law, Hyperion disclaim all liability to any person relying on the information in respect of any loss or damage (including consequential loss or damage) however caused, which may be suffered or arise directly or indirectly in respect of such information contained in this communication.
You may also be interested in
Read more of our investment insights